We aim to be much more than that to our customers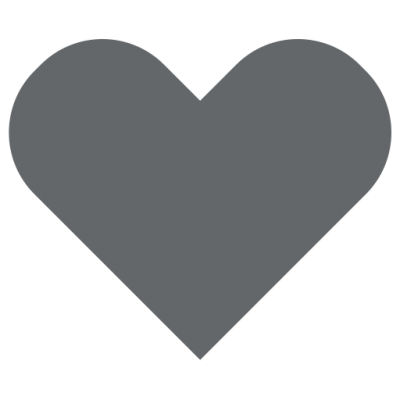 We love what we do and it shows in the solutions we produce.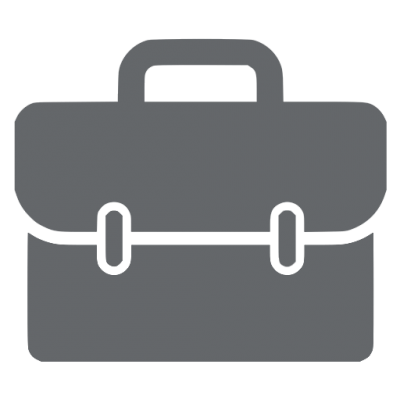 We are focusing on the incomparable experience of working.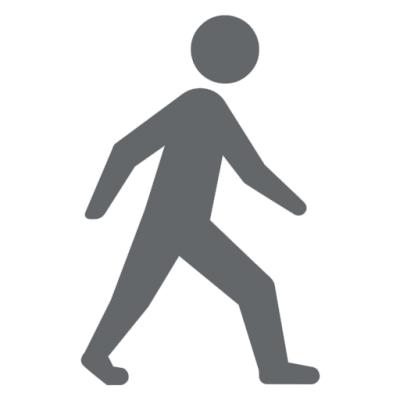 We are work hard to back our products with impressive customer service.
Get in touch
If you'd like a free consultation, please start by completing the form: Visit Our Company at:
P.O. Box: 45536, Office No.108 Zakhir Business Center HorAlAnz East, Dubai – U.A.E Have a Questions?
+97 150 400 25 56

+97 14 287 98 66 Sales Manager
Russell

Russell@audibleelectronics.ae